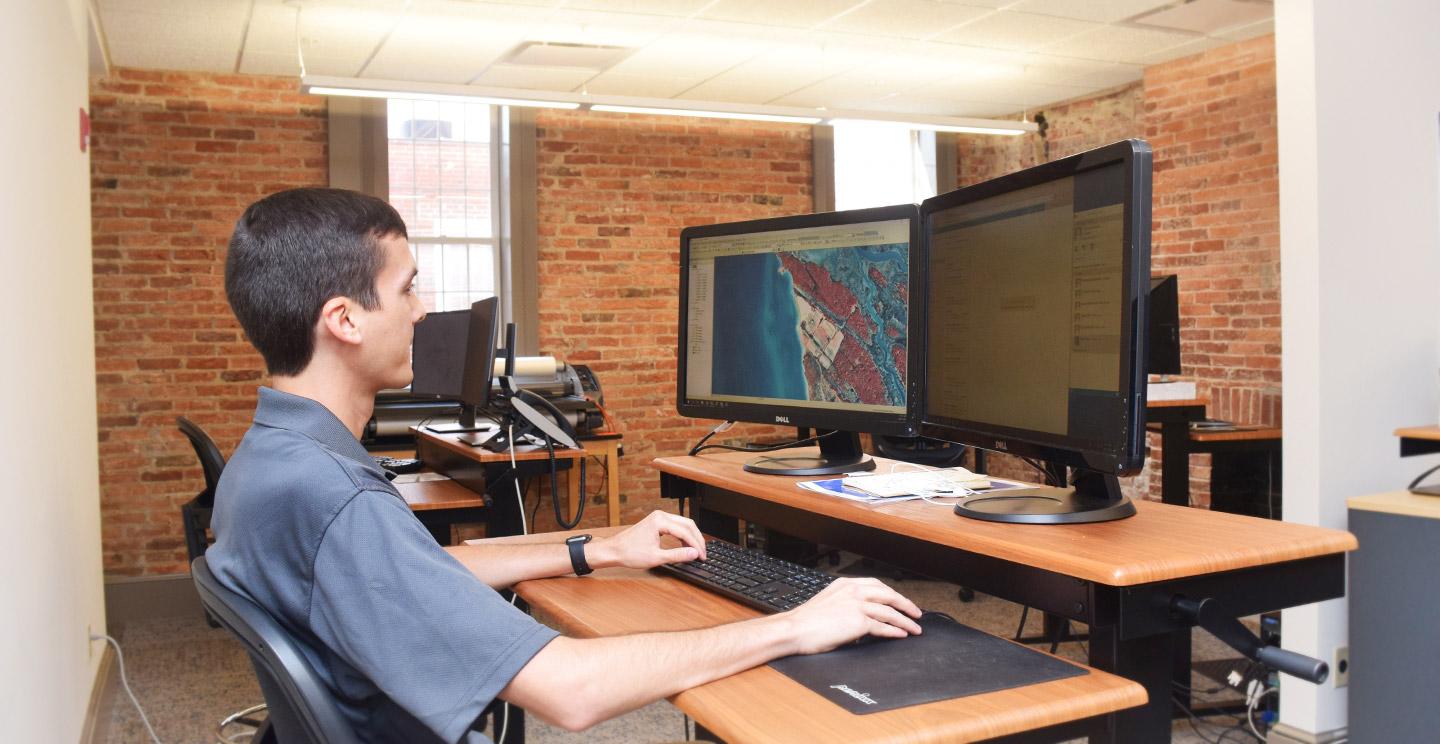 A Wide Range of Internship Options
Internships are a pillar of a Salisbury University education. The Career Services Office calls internships "the single most important thing you can do to gain career-related experience." Hands-on learning experiences are mandatory for some majors and strongly recommended for all.
Perdue School of Business students are required to have an Applied Business Learning Experience that includes a faculty-guided class and work-site internship.
In the Fulton School of Liberal Arts, practicums are a must for communication arts, while other majors have worked with elected officials and in global conflict resolution. 
College of Health and Human Services students train at regional hospitals and through other field placements. 
Henson School of Science and Technology students have interned with the National Institutes of Health and joined surgeons for global medical missions. 
The Seidel School of Education provides classroom experience through its national award-winning Professional Development School network.
This is just a sampling of the many internship opportunities available to SU students.
City Interns Gain New Perspectives
Internships in various fields are available through the City of Salisbury.
Read More